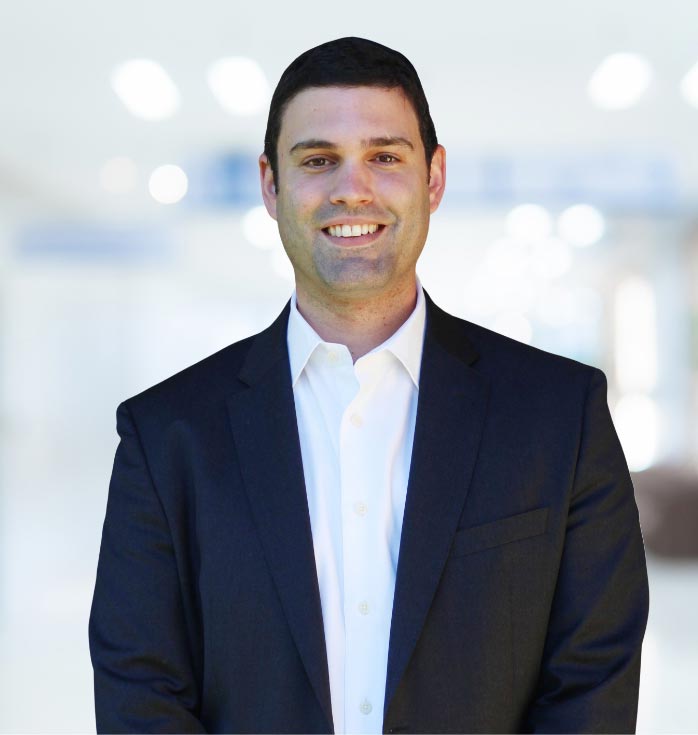 Jason Dean, MD, Founder
Child and Adult Psychiatrist
Dr. Dean is the founder of the Center for Developmental Psychiatry. He is a child and adult psychiatrist who specializes in the integration of psychodynamic psychotherapy and medication management. He strives to provide psychotherapy and parent guidance to all patients when appropriate. Dr. Dean received his undergraduate education at the University of Pennsylvania before receiving his medical degree from the Albert Einstein College of Medicine. He then completed his adult psychiatry residency at Harvard University and his child psychiatry fellowship at the Yale Child Study Center, where he was chief fellow. Dr. Dean remains on the community faculty of the Yale School of Medicine as a clinical instructor in child and adolescent psychiatry.
Altagracia Gomez Aracena, MD
Child and Adult Psychiatrist
Dr. Altagracia Gomez Aracena is a Child and Adolescent Psychiatry Specialist. She graduated magna cum laude from the Instituto Tecnologico and completed her residency and subsequently her fellowship in child and adolescent psychiatry at the Icahn School of Medicine at Mount Sinai, New York, where she was appointed chief resident and chief fellow.
Dr. Gomez Aracena provides non-judgmental and compassionate care and strategies to achieve and embrace one's full potential.
She provides psychiatric evaluations, medication management, and psychotherapy and follow-ups to adults, children, and adolescents for mental disorders including depression, panic disorder, social anxiety, generalized anxiety, ADHD, PTSD, ODD, school problems, selective mutism, and Tourette's syndrome.
Dr. Gomez Aracena works in collaboration with school staff to help with a child's academic performance. She provides parenting and mental health strategies to families to improve behavior and family dynamics.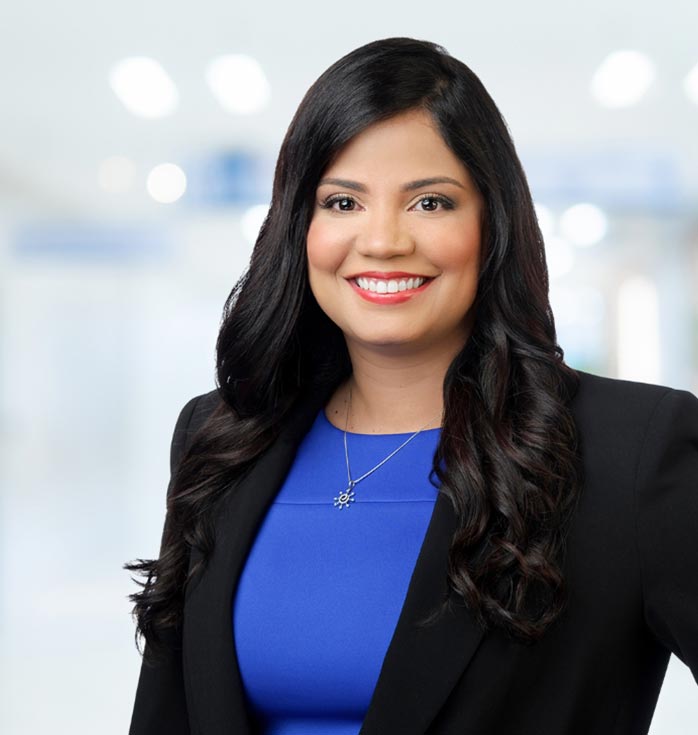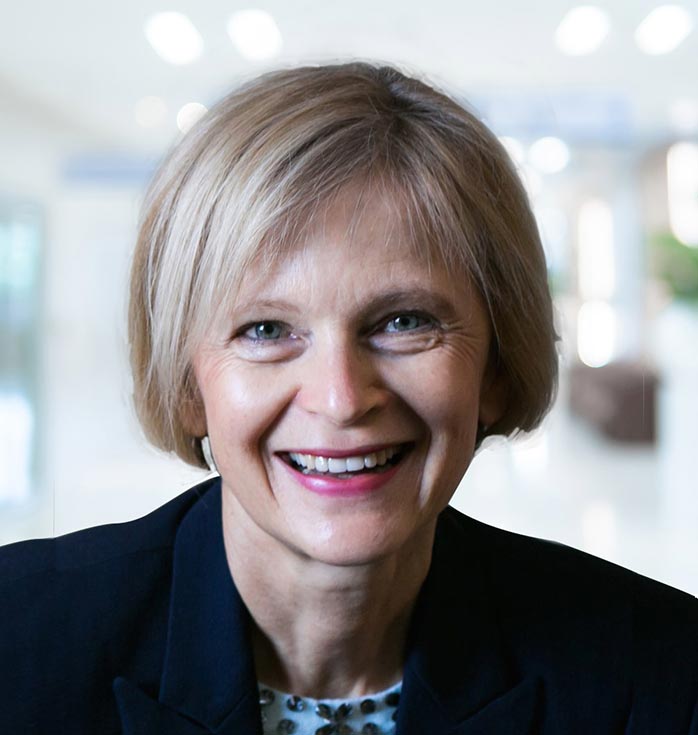 Magdolna Saringer, MD
Child, Adolescent, and Adult Psychiatrist
Dr. Saringer is a child, adolescent, and adult psychiatrist specializing in the integration of psychotherapy, medication management, and lifestyle optimization. Treating children, adolescents, and adults, she takes a holistic approach, fostering a synergy among physical health, nutrition, sleep, exercise, and mental health. Dr. Saringer earned her medical degree from the University of Pecs School of Medicine in Hungary. She then completed her general psychiatry residency and child and adolescent psychiatry fellowship at Montefiore. Dr. Saringer brings decades of experience to the center, including a two-year postgraduate training in psychodynamic therapy at the NYU Psychoanalytic Institute and over twenty years of experience as a consult-liaison psychiatrist at Weiler Hospital at the Albert Einstein College of Medicine. She is an ideal clinician for those seeking a fully integrated and holistic approach that takes physical health and lifestyle factors into account.